Pre-production

We provide total pre-production services such as scriptwriting, story boarding, casting, sourcing crew & equipment, production design, script breakdown, permission and budgeting. All to meet your project budget and needs.

Production

We use the latest technical advancements in production and very creative approaches at DISAT.Capture your life's precious moments into a screen with the support of us!Tell your story! Impress; engage; boost business with videos.We provide the best production services in both audio and video productions which will turn out to be fun and joyous.

Post-production

We are ready to help you with the best part of your work, the last process! You'd be able to find all in one place in our post-production services such as video editing, Picture editing, Color Grading, Sound editing, Re-mixing sounds, re-recording, and mastering all sound productions etc.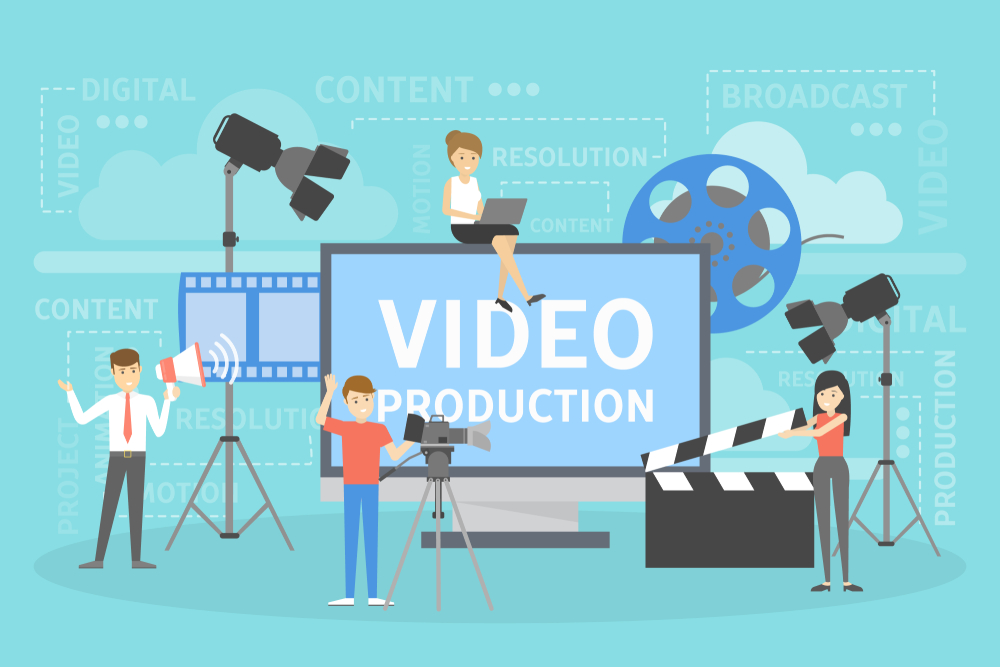 We are dedicated to provide the highest quality sound reinforcement, installation, location recording and creative audio services. Some of the audio productions that we routinely perform are TV, radio, songs, jingles, dubbing, narrating, mixing, and mastering all sound productions.
We are a group of excellent and passionate people who see the world from a different angle. We are diverse in thoughts and creativity. We provide the best, creative video editing in the fields of films, short films, TVC, AV, Documentaries, and Music videos etc.
We are fully-integrated creative production house with a strong focus on Animation videos. We always ready to give the real picture through our best visual effects.